Here are the answers to some commonly asked questions about Weiser LED motorcycle lighting. Can't find what you're looking for? Ask us a question below.
Ask A Question
Weiser manufacture five LED panel shapes: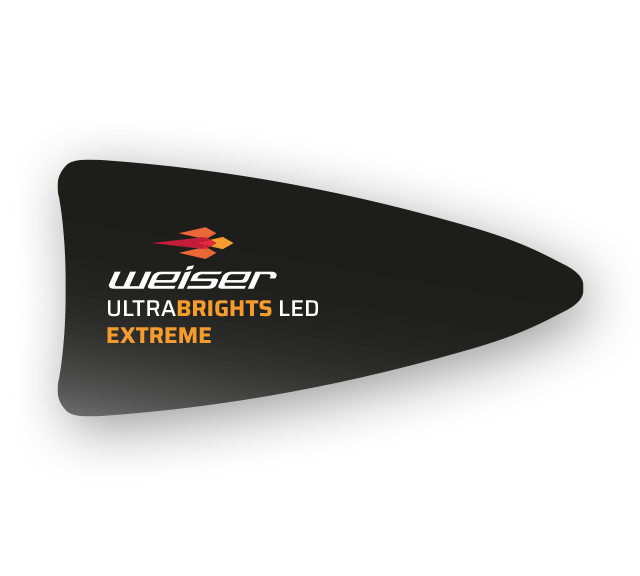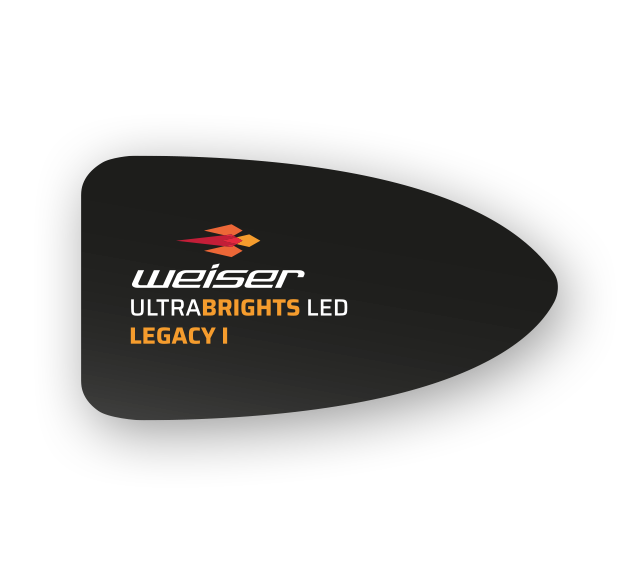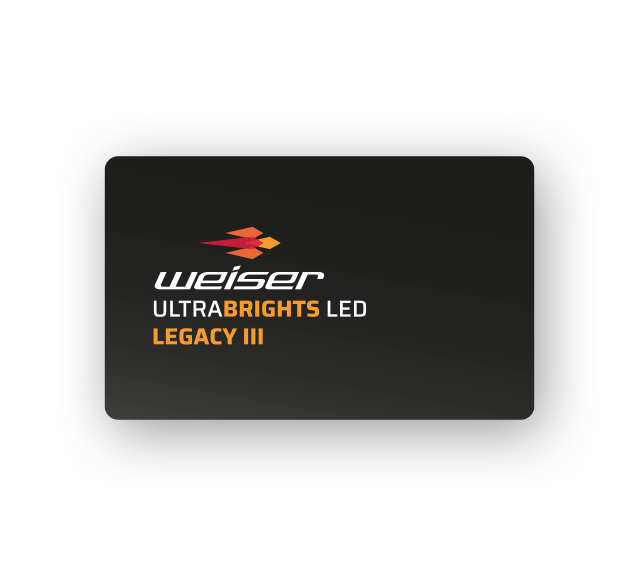 Currently, Weiser only make lights for external turn signals on stems. We don't make products for the RT or any other bikes with 'fared in' turn signals, i.e. enclosed within the body work.
Yes! There is a massive brightness improvement which increases conspicuity. We say: 'be seen, be safe'.
We warranty our lights for normal use and against manufacturing defect under our no quibble guarantee for up to four years. Note: it is not possible for us to warranty a claim for forward compatibility to motorcycle model years ahead of the year and bike model for which the product was originally sold. For example, moving a product from a 2016 model year bike to a 2019 model year could void warranty due to incompatibility issues.
Our technicians are happy to help if you if you get stuck on your install. Send us a message or give us a call and we'll walk you through it.
We offer a 4-year warranty on all our lights for normal use and against manufacturing defect with a no quibble guarantee.
Due to year-on-year improvements and upgrades within the automotive industry, Weisertechnik can only issue a warranty on a product for the model and year it was originally sold for. For example, if you buy your lights for a 2022 bike and in two years' time decide to move them on to a 2024 model, we cannot guarantee they will work. However, if you were to move them to a 2020 model they will work. In other words, Weiser LED lights are backwards comparable but not forwards compatible.